First time at Ridgewood Church? We would LOVE the opportunity to meet you! We love to say: "We're a place where it's ok to not be ok!" So come just as you are are and get to know us better! WELCOME HOME.
Our service times:
Sunday: 9a.m. & 11a.m.
Schedule a visit!! We'd love to have you come by and check out our worship experience. Right when you walk in we will have greeters welcoming you. After service we would like you to come back to our VIP section in our foyer, so we can get to know you more personally. CAN'T WAIT TO HAVE YOU WITH US!!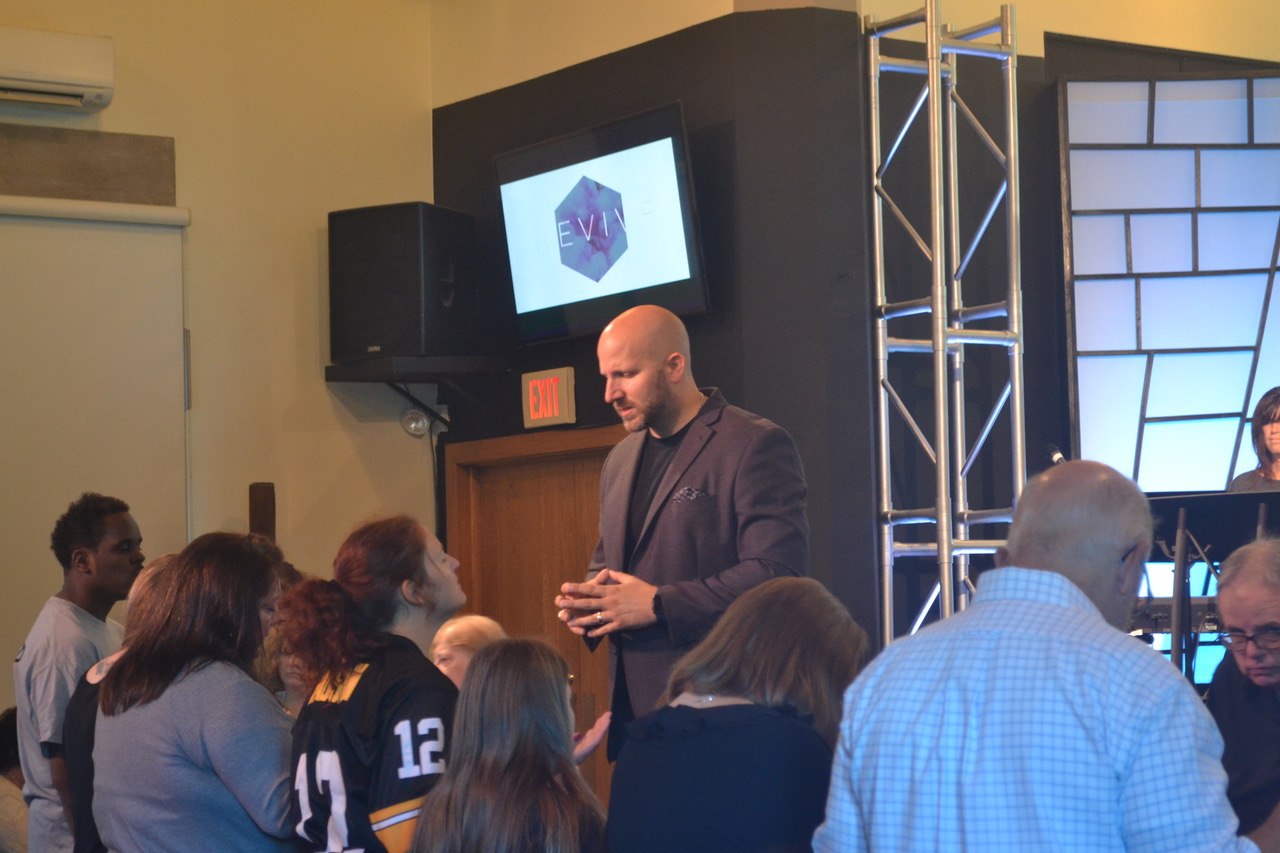 We cannot wait to meet you!
Fill out this form, and we will have one of our staff meet you at the service of your choice!